We are a complete Metal Manufacturing Company that can acommodate any of your metal roofing or structural needs.

We are a family-owned and operated business that takes pride in serving our community.
We offer complete metal solutions, whether you are looking for a shouse, livestock building, shop, or to update a current building. We use only the highest quality materials and craftsmanship to ensure that your new building will last for generations. 
Do you need more information about our metal products and capabilities?
We are a leading metal manufacturing company with a passion for quality and innovation. Our experienced team is committed to delivering exceptional products that meet and exceed our customers' expectations. From design to production, we utilize the latest technologies and techniques to ensure precision and efficiency in every project. Let us bring your vision to life with our expertise and dedication to excellence.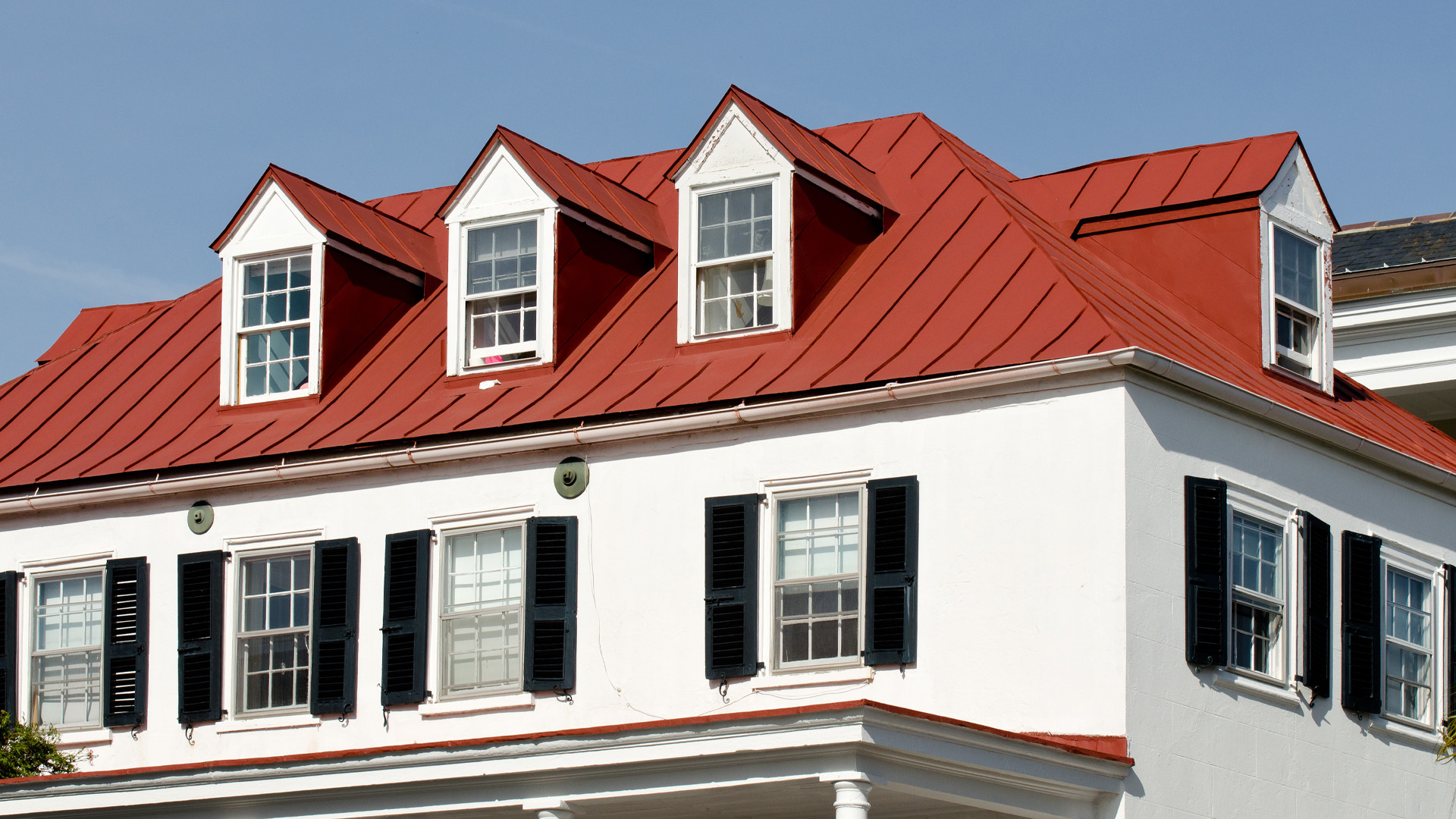 metal
Our Latest Projects
"Explore our latest metal manufacturing projects, showcasing our craftsmanship, attention to detail, and commitment to customer satisfaction."
There's a reason we have
Cost Effective Solutions
Metal buildings are cost-effective solutions because they are durable, low-maintenance, and energy-efficient. Metal structures can withstand extreme weather conditions and resist pests and fire, reducing maintenance and repair costs. Additionally, metal buildings are highly customizable, allowing for efficient use of space and energy, and can be constructed quickly, saving time and labor expenses. Overall, metal buildings provide a long-lasting and cost-effective solution for a variety of applications.
01
We Are Local
Local means faster, more affordable service and support..
02
Wholesale to Public
Direct wholesale saves you money on high-quality products.
03
Onsite Manufacturing
Advanced technology increases efficiency, productivity, and cost savings.
04
Current Technology
Onsite manufacturing reduces costs and lead times.
MORE ABOUT US
15 years of quality and successful projects
For more than 25 years, our family has owned and run a business catering to the local community. Our expertise lies in providing comprehensive metal solutions, including constructing shouses, livestock buildings, shops, or renovating existing structures. We use top-notch materials and skilled craftsmanship to guarantee that your new building will endure for generations to come.
What said about us
CUSTOMER REVIEWS
Will McCullough
2022-08-25
Fantastic job on both logging and reclaiming my land.
Best in the business. P.S. Steve will do anything for you if you buy him barbeque🙂
jeffrey mcmaster
2020-03-10
Green ridge is very reliable honest outfit. They will do what they say when comes to cutting your timber and give good pricing on timber. Very satisfied. highly recommend.
Matthew Bishop
2019-11-27
Hands down the best timber buyer in the area , pays top dollar and very respectful with property! Highly recommended ,